Get Involved
This page provides other useful links that may be of interest:
Would you like to take part in a research study about your experiences of Integrated Health & Social Care?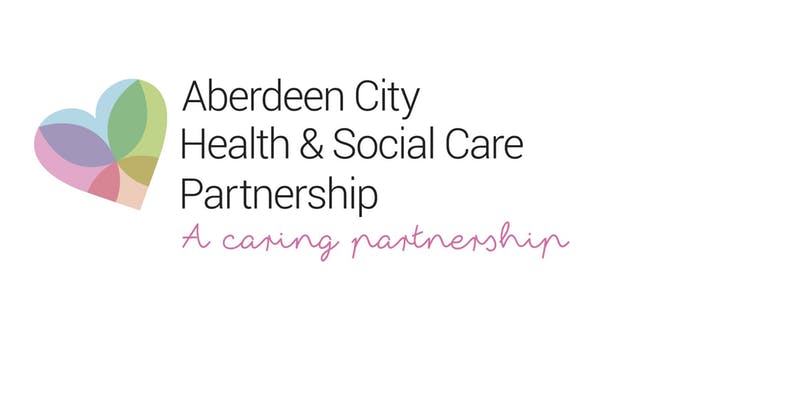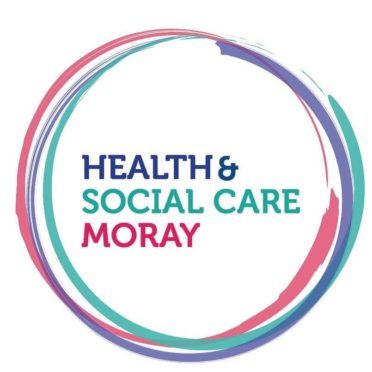 Interested? If the answer is yes to any of the below questions, we would like to hear from you...
1. Do you access Integrated Health & Social Care services regularly in Aberdeen City, Aberdeenshire or Moray?
2. Do you help someone at home that accesses Integrated Health & Social Care services regularly in Aberdeen City, Aberdeenshire or Moray?
3. Are you an Integrated Health & Social Care member of staff in Aberdeen City, Aberdeenshire or Moray?
If you would like to join the research study about your experiences of Integrated Health & Social Care, please contact:
Louise Henderson
Phone: 01224 263157
Email: I.c.Henderson@rgu.ac.uk
@Lou_Henderson2
Be Part of Research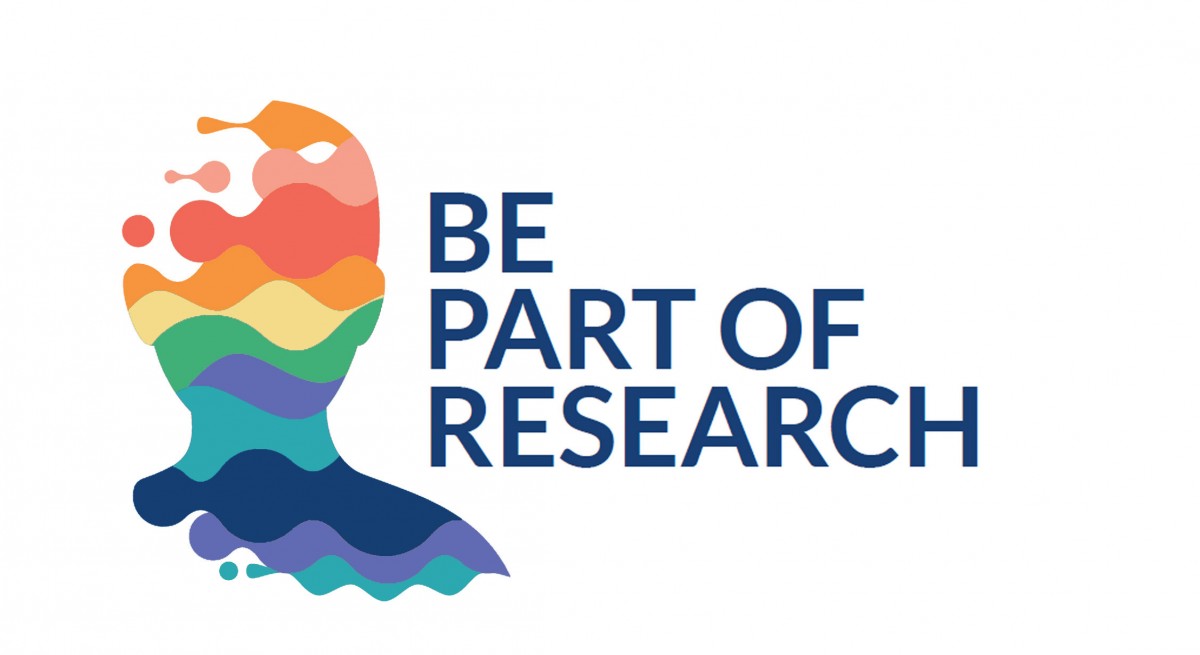 Be Part of Research makes it easy for the public to learn about UK health and social care research. Anyone can search for ethically-approved studies and ask to take part. There are studies for people who live with a condition as well as those who do not. The service also brings together the latest research findings from reliable sources.
Health and care professionals can use Be Part of Research to support their patients, clients and service users.
Be Part of Research is delivered by the National Institute for Health Research (NIHR).
Visit www.bepartofresearch.uk.
Dundee Institute for Healthcare and Simulation
University of Dundee Patient Bank Programme

We Are Recruiting
Would you like to do something different? The University of Dundee Patient Bank Programme is currently recruiting volunteers to help shape our future undergraduate/ postgraduate healthcare professionals.
The Patient Bank Programme has two types of volunteers:
Simulated Patients: Members of the public who are trained to portray illnesses and injuries.
Clinical Patients: Members of the public who live with long term medical conditions and have signs and symptoms of their condition.
Some of our volunteers participate both as simulated patients and clinical patients. All our patients allow students to interact with them, thereby providing valuable experience in examination and communication skills.
For more information please visit: http://patientbank.dundee.ac.uk/ you can use the contact tab on the website (please do not put your clinical information on form) or telephone 01382 383300.
Edinburgh Patient Partnership Supporting Assessment and Teaching (EPPSAT)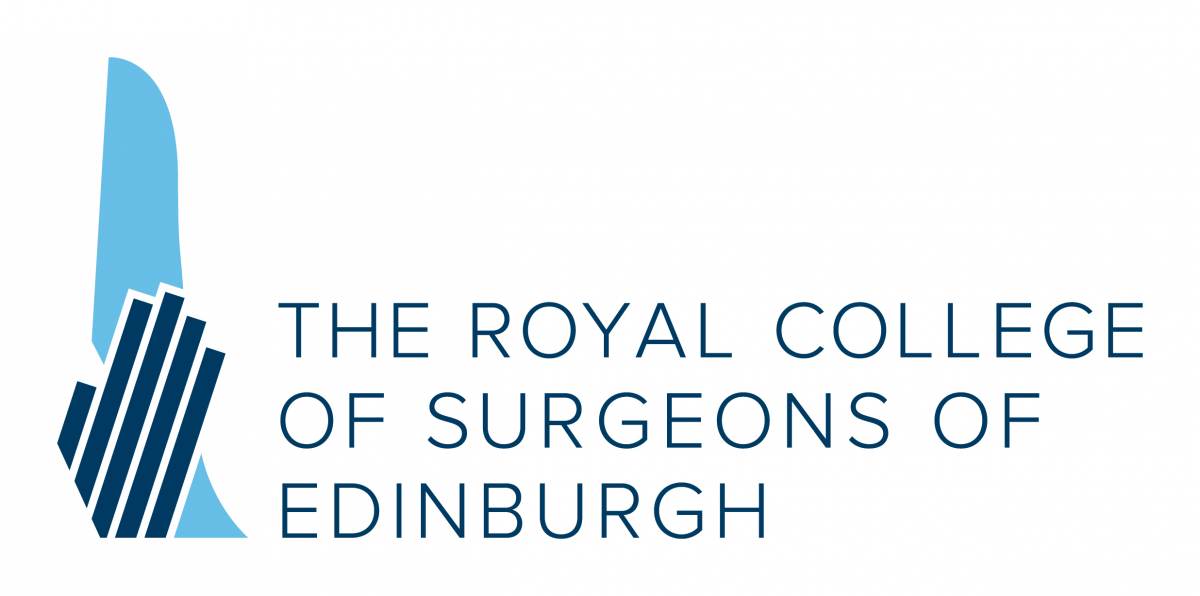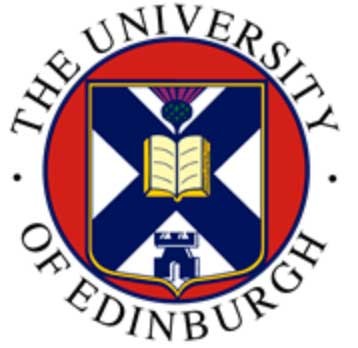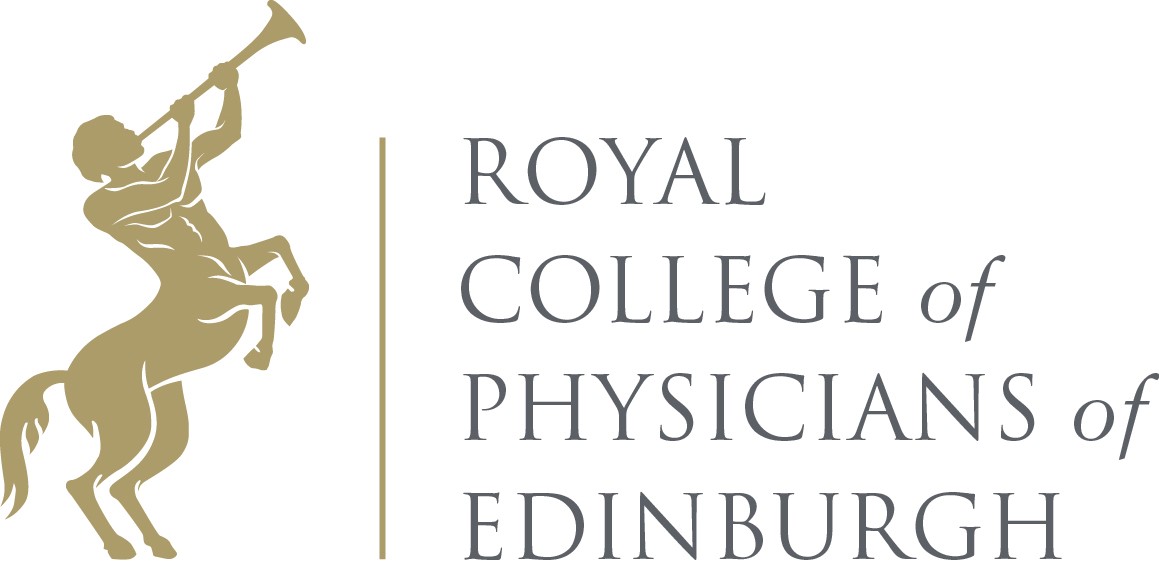 Could you help to Train Your Doctors of The Future?
The Edinburgh Patient Partnership (EPPSAT) service is a voluntary initiative that relies on patients' with physical conditions to assist in examinations and / or teaching sessions for medical candidates (medical students and postgraduate doctors). This is so candidates can be assessed on skills including reaching a diagnosis and performing a physical examination. We also run patient teaching with mental health related conditions in psychiatry for medical students.

Events are normally held in The Western General Hospital or in The University of Edinburgh Medical School, Edinburgh.
Patients enjoy participating; "It felt really good to give something back"
"I felt that I was treated with the utmost respect"
For further information please see: www.edin.ac/eppsat
Please contact E: Lothian.eppsat@nhs.net OR T: 0131 242 6535 / 9414
EPPSAT Coordinator, Chancellors Building, Edinburgh BioQuarter, 49 Little France Crescent, Edinburgh, EH16 4SB
Schools Health and Wellbeing Improvement Research Network (SHINE)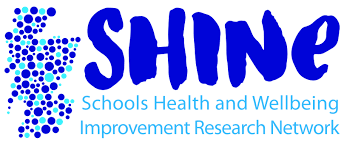 As part of the MRC funded Mental Health Data Pathfinder award, researchers from the University of Glasgow and University of St Andrews are establishing a new Scottish Schools Health and Wellbeing Improvement Research Network (SHINE) and are inviting schools to take part in the pilot study. Pupil health and academic attainment are intertwined. Healthier pupils have higher attainment. Adolescence is a critical period for young people's health and wellbeing. About three quarters of all psychiatric disorders begin before age 18 but mental health research during childhood and adolescence has been relatively neglected compared to research within older age groups. The aim of SHINE is to support improvements in health and wellbeing amongst school-aged children by building a collaboration between schools, researchers and policy-makers.
For more information contact Mrs Dawn Haughton, SHINE Manager: MRC/CSO Social and Public Health Sciences Unit, University of Glasgow, G2 3AX (Dawn.Haughton@glasgow.ac.uk) or visit the website: www.gla.ac.uk/shine. Follow SHINE on twitter @ScotlandSHINE.
Discover - North West London's Health Research Register
If you live in North West London then Discover is your opportunity to contribute to health research. Often people want to contribute to this kind of research (whether they are unwell or not) but don't know where to start or who to ask. Researchers have a similar problem - they want to improve healthcare but sometimes can't find people to participate in their studies.
Discover is a way to bridge this gap, bringing the public and researchers together. It is a register of any adults (18 and over) living in North West London who are interested in health research and want to find out more about health research opportunities. The register is for both healthy people and those with a medical condition.
Discover is our sister register that has been established exclusively for people living in North West London. To find out more about the work Discover is doing then please click here.
PRioRiTy 2: Prioritising Retention in Randomised Trials
PRIORITY II is a research project that aims to identify the most important things that researchers currently don't know about things that affect whether people stay involved in trials. This is important because trial teams work out the number of particpants that they need for a trial to produce meaningful results. If lots of people drop-out of the trial early, then the results may become unreliable or unstable. This study wants the help of the public to help improve the future of clinical trials by improving what researchers know about the best way to encourage people to stay involved.
If you would like to help with this research then please complete the short survey by clicking here.
The Scottish Diabetes Research Network (SDRN)
This clinical research network was created to coordinate and facilitate diabetes research across Scotland. It provides support to academic researchers in study development and practical research methodology training for research teams. SDRN also coordinates commercial research contracts at hospitals and GP sites across Scotland.There is also an Epidemiological studies group which aims to expand national diabetes research using SCI-DC and other linked databases.
To find out more about SDRN then please click here.
The Neuroprogressive & Dementia Network (NDN)

The Neuroprogressive & Dementia Network (NDN) provides staff to support many types of clinical studies for people with dementia and with other neuroprogressive conditions. In addition they have a patient and public involvement group which exists to engage people who want to help design research, or to present their own experiences to others, or simply to suggest topics in which they would like to see research carried out.
The Network have close links with researchers elsewhere in the UK and there is a new register of people with dementia who are interested in participating in research called 'Join Dementia Research'. To find out more about the register then please click here. If you are interested in taking part in research or being involved in their patient and public involvement group then you can contact them directly at Tay-UHB.SDCRNteam@nhs.net.
Academic Health Science Partnership in Tayside
The overall mission of AHSP is to create an environment which stimulates innovation to drive health and social care improvement. The environment created through a collaborative model will drive synergy and integration in research and development (R&D), innovation, service improvement and education and training of health and social care professionals to achieve better health outcomes and job and wealth creation.
To learn more about AHSP then please click here.
Seniors and Health.com
One of the areas of research that we get asked about the most by our registrants is Alzheimer's and Dementia. We have completed a number of studies in this field and continue to work on a large national study that is looking at the early detection of Alzheimer's disease.
Dementia is a critical and unfortunate condition that affects countless people around the world. It causes cognitive impairment and issues with communication as well as memory loss. This website has a lot of great information about Dementia and what may be the early signs of someone developing the disease. To read more about this then please click here.
Learn How your Child Learns !
At St Andrew's University we are trying to answer questions about how children learn to solve problems, participate in the social world, and construct knowledge. In order to do this, we need local families to participate.
If you decide to sign up, we'll keep your contact information in a secure and confidential location and contact you when your child is the right age for a study. Your information will not be shared with anyone not affiliated with our lab. You can let us know if you want your name removed at any point in time.
All of our studies are approved by the local ethics board and are designed to be fun and engaging for your child. Most studies involve playing short games or watching short videos.
Find out more and sign up by clicking here or email: gb80@st-andrews.ac.uk
INVOLVE: What is patient involvement ?
Please get involved and spread the word about SHARE and help get the rest of the population to sign up to SHARE. Contact the SHARE team if you would like to help and would like to get promotional materials leaflets/posters etc for you to distribute. email: enquiries@registerforshare.org
Public involvement in the design of new research projects.
Public and patient involvement (PPI) is a way of making sure that the people who are most affected by research have an opportunity to share their views of the research design, procedures and materials with the research team. The difficulty for researchers is finding members of the public and patients to help them. Please get in touch if you want to help out.
Trial Forge (www.trialforge.org), an initiative that aims to improve the efficiency of trials.