MS Awareness Week 2019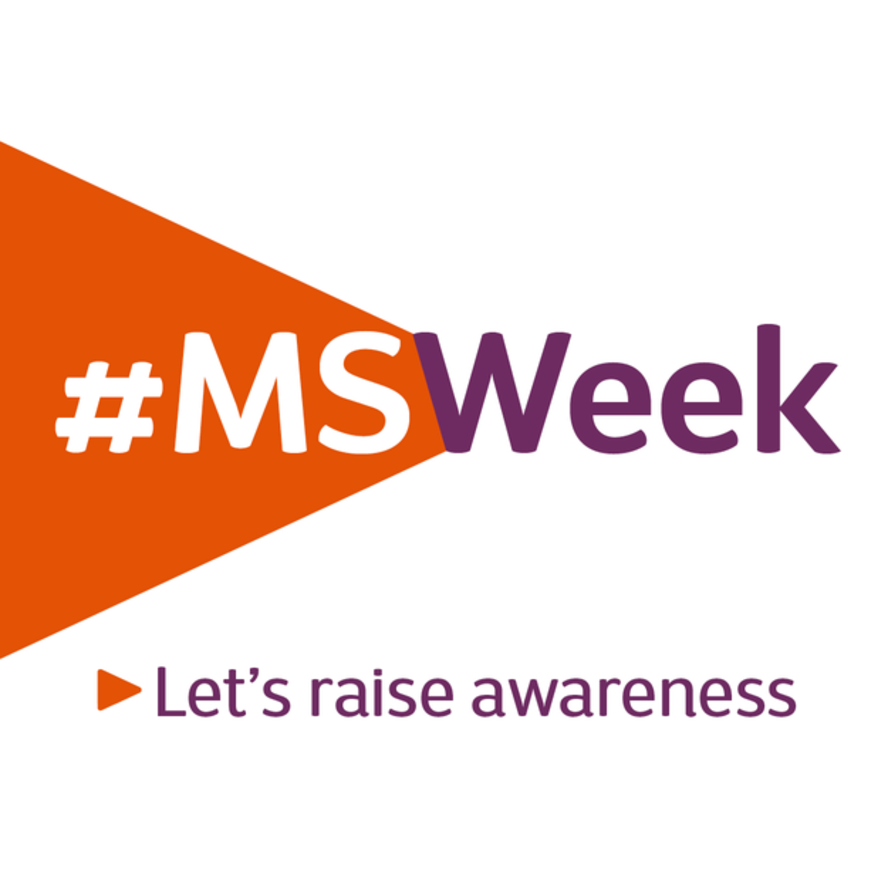 This week, 22nd - 28th of April, is MS Awareness Week. Multiple Sclerosis (MS) is a neurological autoimmune disorder which results in damage to myelin (the coating that protects your nerves).
In the UK, more than 100,000 people are suffering from MS and symptoms include blurred vision, fatigue and pain.
There is currently no cure for this condition although early diagnosis can help manage symptoms of MS. Current MS research studies are making huge strides in identifying new treatments for this disorder.
The SHARE register supports research into all neurological disorders. Please register today to help with medical research!
Information taken from MS Society Webpage:
https://www.mssociety.org.uk/get-involved/ms-awareness-week?gclid=Cj0KCQjw2IrmBRCJARIsAJZDdxBFW_gLxtpINACdeIUtXKcp5i8k5-uPWHUVNCPFzXTlw_z2FjSGogYaAqTmEALw_wcB