World COPD Day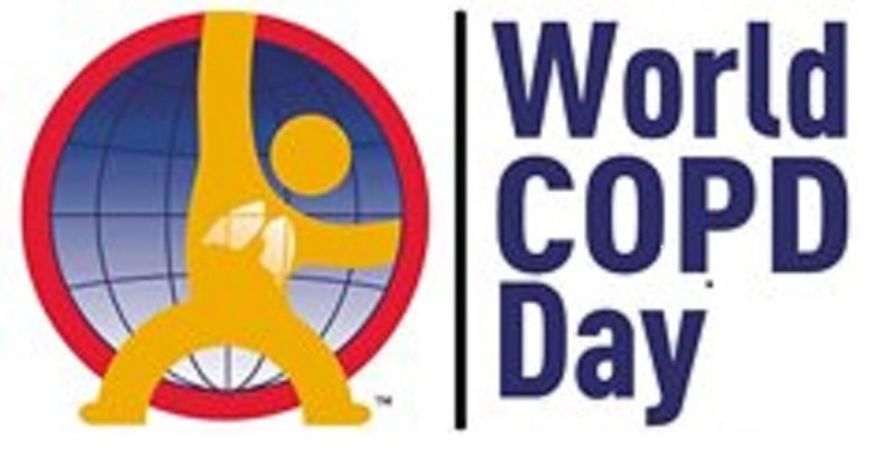 Image taken from webplus.info
Today, 21st November 2018, is World Chronic Obstructive Pulmonary Disease (COPD) Day.
Chronic Obstructive Pulmonary Disease (COPD) is an umbrella term used to describe progressive lung diseases including emphysema, chronic bronchitis, and refractory (non-reversible) asthma. This disease is characterised by increasing breathlessness.
The SHARE initiative supports COPD research and is currently recruiting for two studies (detailed below) which focus on this research area. If you would like to help combat COPD, please register for SHARE today at www.registerforshare.org.
The EPIC study, recruiting in Tayside, Fife and Glasgow, examines the genetics behind why some people are more susceptible to developing COPD than others. By comparing genetic make-up of people with and without COPD they can help to design new treatments that could prevent the development or progression of this condition in the future.
INCOGNITO, also recruiting in Tayside, Fife and Glasgow, is another SHARE study based on COPD research however this project focusses on existing treatments for this condition. This study compares two different inhalers, which are currently used for the treatment of COPD, as researchers believe that these inhalers have differential effects on lung bacteria and inflammation. If this is the case, results from INCOGNITO will be able to help match the right patient to the right inhaler and ultimately increase the effectiveness of treatment.
For more information about these studies, or to check whether you are suitable to participate, please visit the STUDIES section of our website.https://www.registerforshare.org/studies