World Diabetes Day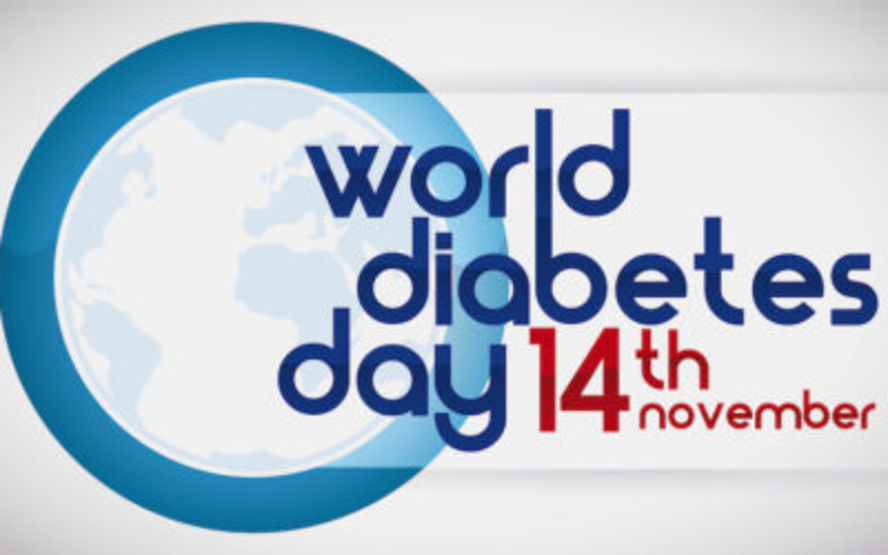 Image taken from www.diabetesselfmanagement.com
Today, Wednesday the 14th of November, is World Diabetes Day. This prevalent condition is an ever increasing problem worldwide with the International Diabetes Federation stating that the number of people with Diabetes is set to rise to 522 million by the year 2030.
SHARE- the Scottish Health Research Register is currently supporting a number of research projects with a goal to combat Diabetes worldwide. If you are interested in getting involved in research, please register for SHARE today (www.registerforshare.org).
The INSPIRED project, is a new Scotland-India partnership. INSPIRED will compare and contrast diabetes in both countries to identify common and specific problems with the aim to improve health and reduce health inequalities. To learn more about this exciting new project please visit the INSPIRED website at inspired-nihr.com.
GoDARTS is another diabetes-focussed research project that the SHARE initiative is involved in. This project investigates the role of genetics and other biological markers in the development and management of diabetes. For more information on this project please visit the STUDIES section of the SHARE website or go directly to the new GoDARTS website (godarts.org).