World FND Week 2019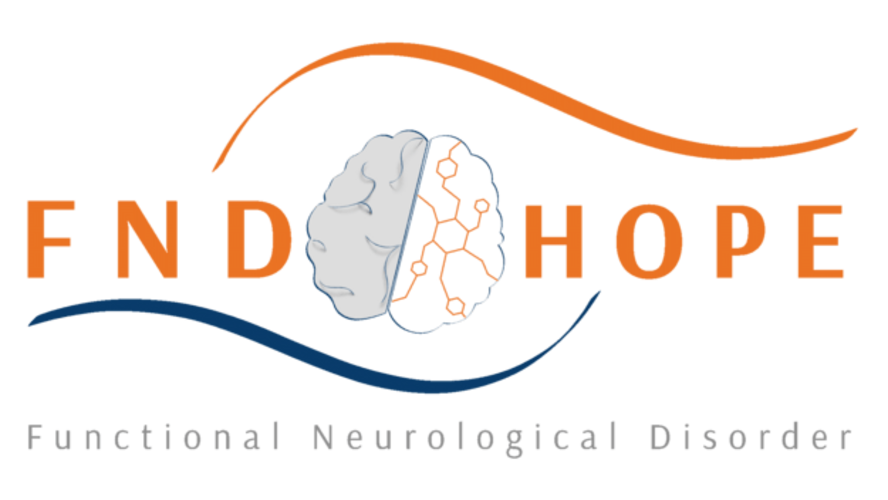 This week, 7th-13th of April 2019, is World Functional Neurological Disorder (FND) week.
FND occurs when there is a problem with the functioning of the nervous system and more specifically is thought to be a result of the brain's inability to send and receive signals properly. This disorder affects men, women and children and is just as common as multiple sclerosis (MS). FND produces disability and impairment of quality of life similar to that seen in people with Parkinson's or MS. The likelihood of recovery increases if patients have fast access to treatment following symptom onset.
Information taken from FNDHope flyer. To find out more about FND please visit FNDHOPE.org.
The SHARE initiative supports research into all neurological disorders – to sign up to SHARE today please click on the following link:
https://www.registerforshare.org