What is SHARE?
SHARE is an NHS Research Scotland initiative. It has been created to establish a register of people, aged 11 and over, interested in participating in health research.
Participants agree to allow SHARE to use the coded data in their various secure NHS computer records to check whether they might be suitable for health research studies. All information is confidential; no-one can access this information without your permission. This information can be incredibly useful when it comes to developing new treatments and cures for a wide variety of health conditions.
It takes less than a minute to join. Here is a Glossary of Terms you may find useful.
Take part in research studies from home or in your local hospital.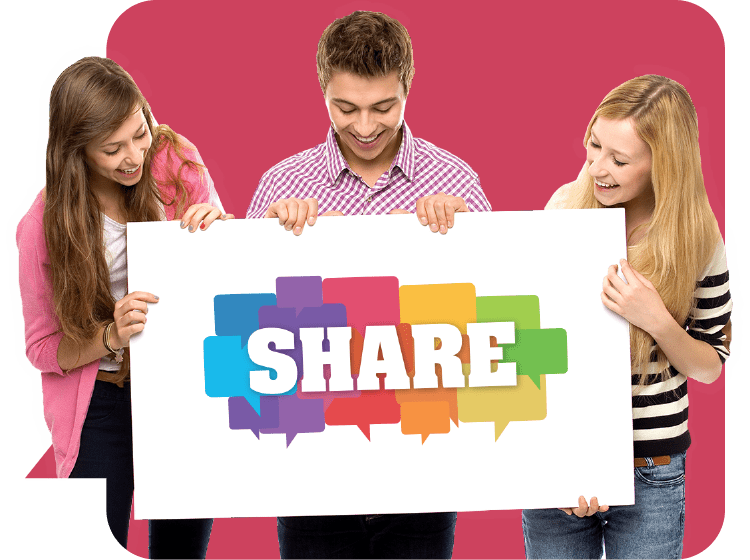 Why should I SHARE?
Previously only a healthcare professional, for example a doctor or nurse, could invite you to take part in research. Now you can register your interest directly.
REGISTER
Latest News
Latest news
|
25th January 2023
Joanna Vanderham joins SHARE medical research project