Why I SHARED
Read the stories of those supporting health research in Scotland
Many medical research studies need healthy people as well as people with particular conditions. So even if you are healthy you can make a vast contribution by joining SHARE. If you are over 11 years of age and want to help, click here to register. It only takes a minute to make a real difference.
The following people joined SHARE because they wanted to make a difference to healthcare. They know that only through medical research, can we develop new treatments for diseases such as cancer, dementia, diabetes, arthritis and so many more. Here are their reasons why they chose to Register for SHARE: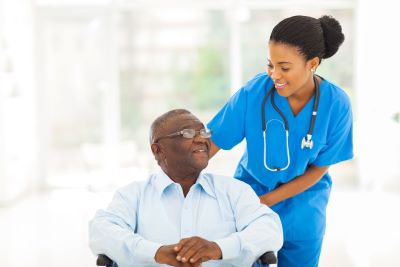 "I am part of the register as I want to make a difference to future health and pay back the NHS for the care I am receiving. The team at SHARE and the Researchers were very helpful and informative. The monthly email reporting was no problem. I am happy to be called upon to assist again if required". Mrs P.
"I am 57 years old and have worked within the ambulance service for over 32 years. I am keenly aware of the dedicated work involved in all realms of medical research and that access to samples is fundamental for research to progress for the benefit of all. My family has suffered from Marfan syndrome and it is down to research that can bring benefit to future generations. On this occasion I am extremely happy to have been able to give consent for any remaining blood taken from me to be used in research." Mr B.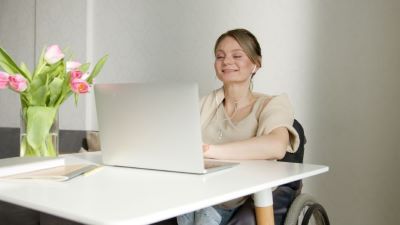 "When I heard about the chance to take part in a research study, I felt the need to help and share my experiences so that researchers can find new ways to improve treatments and care. All I had to do was complete a questionnaire about the after-effects of cancer treatment. I was happy to help, knowing that this information will be used to improve health care for people who have had a cancer diagnosis. Research is the only way doctors can find out what treatments and medications work or don't work". Mrs W.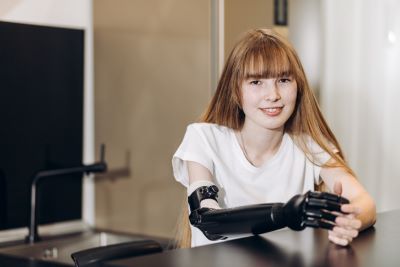 "I took part in a research study which was testing a new medication. All I had to do was take one tablet a day for 2 weeks and attend the clinic for regular check-ups. Before I was given the medication, everything was explained to me and the nurses answered all of my questions. The tablet I took was either the new medication or a placebo. It felt good to help doctors test new medication and I knew I would play a small part in helping find new drugs to treat conditions". Ms S.
"I regularly have blood taken due to having Neutropenia, also my two sons have Von Willebrand disorder and my parents and grandparents have an extensive complicated medical family history. Being in the ambulance service gives me an insight to many ailments and diseases, many of which can only benefit from research. To be contacted regarding SHARE whilst I was at Ninewells Hospital was good as I am extremely keen to assist by allowing any remaining blood from my samples to be used in medical research." Mrs H.
"Both my younger brother and I have severe and potentially life-threatening allergies. It is only through research that the NHS can develop new treatments for conditions such as these." Ms R.
SHARE is the largest register of volunteers in the UK and aims to make it easier for researchers to help carry out pioneering medical research. SHARE also seeks permission to use any leftover blood taken after routine clinical testing for research purposes.