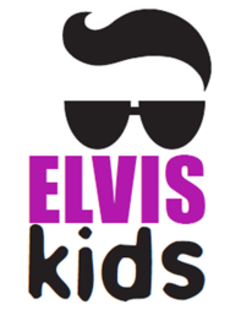 The researchers from University of Edinburgh and NHS Lothian are looking at a low-cost treatment to see if using salt-water nose drops helps children with colds get better more quickly and are therefore less likely to pass on the cold to others.
Children who are under the age of 7 can take part. Families can join at any time to take part when their child next has a cold.
To participate you can discuss with the study team by phone, video call or in-person at the local hospital.
Families completing the study will receive a £30 voucher and reasonable travel expenses to compensate for any inconvenience.
If you are interested in finding out more, please visit the study website: www.elviskids.co.uk.
REC reference: 18/WS/0080