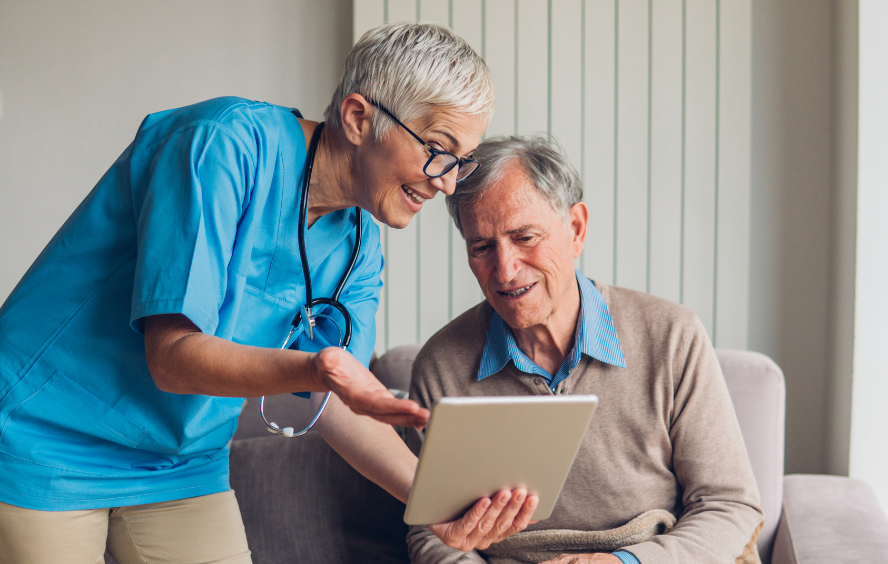 Take Part in the DARE study!
Researchers from the DARE study and the University of Central Lancashire, are looking for people in Scotland to take part in a study which aims to investigate how digital health technology (DHT) is introduced and used in the National Health Service.
Researchers are specifically looking for those with experience of introducing or using DHT to support rehabilitation. These technologies include apps, tablets, mobile phones, games consoles and sensors that can be worn to give information about how our bodies are functioning.
If you are interested in taking part, the research team will invite you to participate in an online interview or focus group discussion. You may be suitable for this study if you are a patient or carer.
If interested, please contact the DARE team at [email protected] or call at 01772 892782