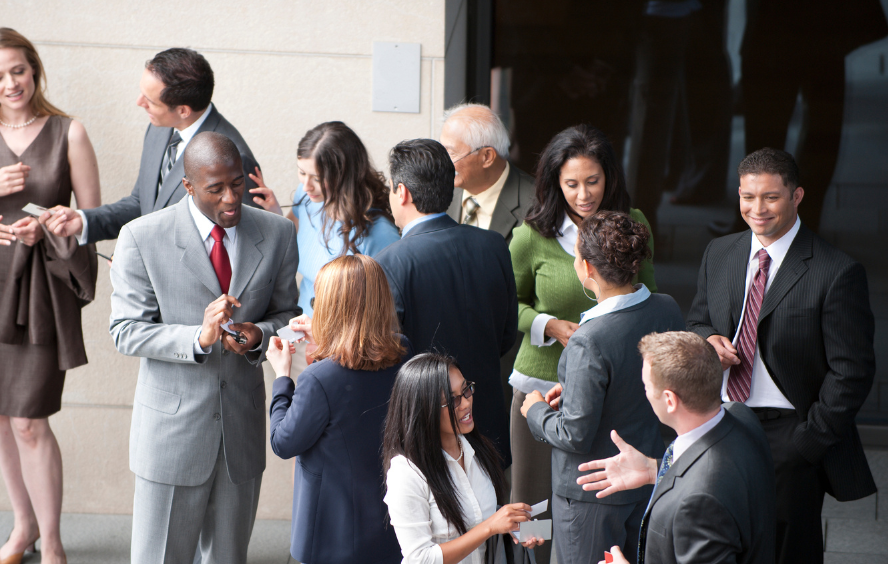 The Scottish Cancer Network is hosting the Scottish Adult Neuro-Oncology Network MCN Education Event in the Paderewski Theatre at the Western General Hospital, Edinburgh on Friday 16 June 2023.
The day will be an excellent opportunity to share, learn and collaborate with fellow colleagues across Scotland. The date is not far away, so if you would like to book a place please visit Eventbrite.
The Scottish Adult Neuro-Oncology Network is one of the five National Managed Clinical Networks for Cancer in Scotland. It was set up to encourage better coordination, collaboration and communication between the various disciplines which constitute the speciality of Neuro-Oncology across Scotland. The aim of SANON therefore is to link together health professionals, patients, their families/carers, voluntary sector representatives, external companies, universities and local councils to ensure the delivery of equitable, high quality, clinically effective care for patients diagnosed with brain and central nervous system tumours. By working to meet this aim we will be able to design and deliver the best service to patients and carers in Scotland.
Each site delivers Chemotherapy and Radiotherapy however, only four deliver Neurosurgery (Aberdeen, Dundee, Edinburgh and Glasgow). SANON operates through a national meeting, a virtual Executive Board, a Supportive and Psychological Care Subgroup and leads for professions (e.g. radiology and topics (e.g. research). More information can be found on the SANON website.