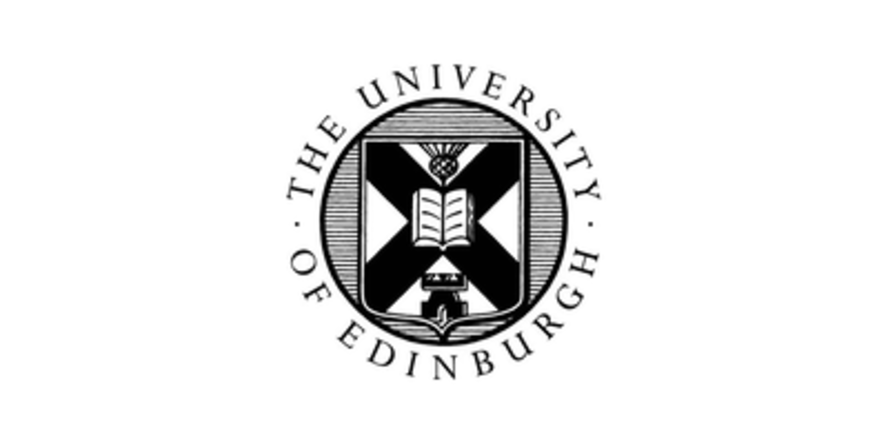 SHARE Participants help study investigating the management of heavy menstrual bleeding (HMB).
The clinical study, Low Dose Dexamethasone as Treatment For Women With Heavy Menstrual Bleeding: A response-adaptive randomised placebo-controlled dose-finding parallel group trial (DexFEM), examined if the drug dexamethasone could improve the symptom of HMB in mid-age women.
The study utilised the SHARE register as a method of recruitment of their participants, alongside other recruitment methods.
DexFEM investigated the use of dexamethasone (6 different concentrations), twice daily for 5 days during specified days during the menstrual cycle.
Results concluded that 1.8mg daily of dexamethasone reduced menstrual blood loss and therefore the role of dexamethasone in the management of HMB should be examined further.
A huge THANK YOU to all SHARE registrants who took part in this important research!
If you would like to help with research studies like this one, please register for SHARE today:
www.registerforshare.org/register
For more information and to read the full research article, please visit the publications section of the SHARE website: