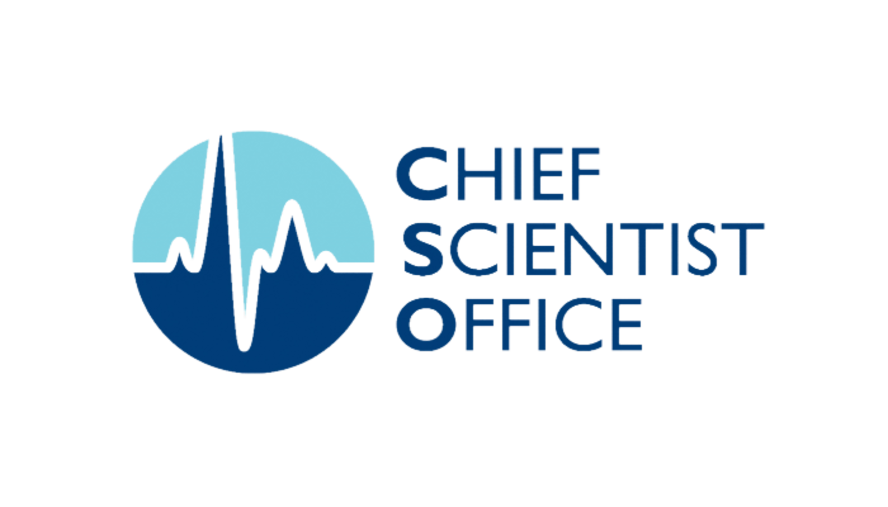 SHARE is recognised in the government strategy for the Future of UK Research Delivery.
The past year has delivered unprecedented challenges for us all. But through these dark times, UK and Scottish clinical research has provided a beacon of hope.
The tireless efforts of our healthcare professionals, researchers, participants, regulators, medical charities and industry have helped the UK to lead the world in COVID-19 research.
As we look to the future, we must use these lessons from COVID-19 as a springboard to build back better.
This means embedding clinical research at the heart of patient care across the NHS, making participation as easy as possible and ensuring all health and care staff feel empowered to support research. And it means capitalising on our strengths in health data and creating new digital infrastructure to make study set-up and delivery faster, more efficient and more innovative, so that the UK remains one of the best places in the world to deliver cutting-edge research.
SHARE (The Scottish Health Research Register and Biobank) has been named as one of the initiatives aimed at helping to achieve this goal alongside other initiatives such as Generation Scotland.
Information taken from the Saving and improving lives: The future of the UK clinical trial delivery document. Please read full document for further details:
The-future-of-UK-clinical-research-delivery-final.pdf
To help improve the SHARE initiative and UK health research, please register today: