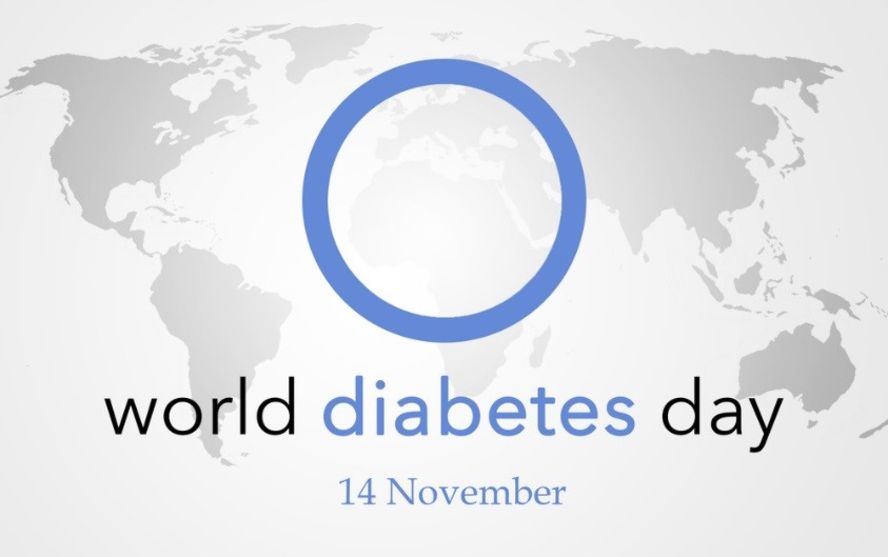 Thursday the 14th of November 2019 is World Diabetes Day!
Image taken from www.diabetesselfmanagement.com website.
Today, 14th November 2019, is World Diabetes Day! This year's theme is Protect Your Family.
Please sign up today and help research into diabetes and related conditions.
SHARE currently supports a number of Diabetes-related projects; please see the studies section of our website for more information.
425 million people worldwide suffer from diabetes and every 8 seconds someone dies from complications related to this chronic condition. Diabetes is also the leading cause of blindness, heart disease, amputations and kidney failure.
The two most common forms of diabetes are Type 1 (8% of all diabetics) and Type 2 (90% of all diabetes) with other types such as gestational diabetes being less common. But, did you know that more than 50% of Type 2 diabetes is preventable with good management and care?
In line with this year's theme, preventing Type 2 diabetes involves the family too. Advice includes eating healthy meals and exercising together. Families need to live in an environment that supports healthy lifestyles to help in the prevention of Type 2 diabetes. Other key messages this year also involve the family, including detecting and managing diabetes.