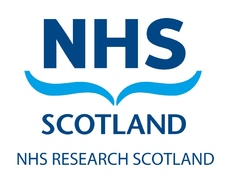 Since March 2020, resource and staff have been directed to the NHS frontline and to deliver urgent public health COVID-19 research.
COVID-19 research remains a priority, but as the rollout of the vaccine programme continues, work is underway to restart all the health and social care research that was paused because of the pandemic.
Researchers from NHS Research Scotland are interested in the public's view on whether the COVID-19 vaccine programme influences patient confidence on returning to, or starting participation, in research studies.
This project involves completing an online survey. The responses will help the recovery of research across NHS Scotland. Anyone aged 16 or over and living in Scotland is eligible to participate.
To take part in this study please use the link below:
https://www.surveymonkey.co.uk/r/confidenceinresearch
For any questions please contact the NHS Research Scotland Team:
Simon Cree: [email protected]