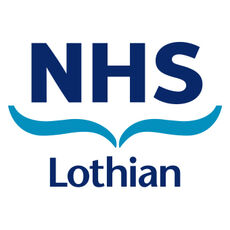 Gout is the most common cause of inflammatory arthritis with an estimated UK prevalence of 2.5%. Recent guidelines have shown that maintaining low urate levels can achieve long-term prevention of gout attacks.
The Rheumatology Department at the Western General Hospital in Edinburgh are looking for male volunteers over the age of 45 who do not have a history of Gout. They need control subjects for this study.
Participants will receive a £30 Amazon voucher for their time. All is required is a brief medical and dietary history, a blood test, a urine sample and a stool sample. In total it shouldn't take longer than 30-45 minutes for 2 visits.
For any questions or more information please contact the SHARE studies team on [email protected].
To check your eligibility for this study please complete the short questionnaire below. If you wish to take part, please ensure that you register with SHARE on completion (even if you have done so already) to ensure that we can contact you.
REC reference: 18/SS/0031